SOURCE PRODUCTS TO


ACHIEVE YOUR GOALS
Computer Pro assists clients in identifying the products they need to achieve their business goals, with solutions that range in scale from fulfilling the needs of single users, to company-wide systems. Some of our clients know what they're looking for—a specific server configuration or certain brand of hard drive—while others rely entirely on us. For 30 years, we have collaborated with clients of all sizes across multiple industries, honing in on the products and services that they need and want.


SERVERS
We work with a comprehensive portfolio of manufacturers including Western Digital, Intel, Super Micro and Huawei.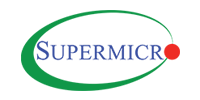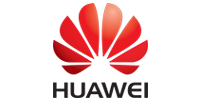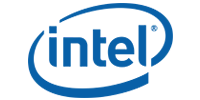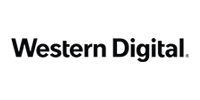 Our customers depend on us to understand their needs, and to know what is required to manage today's data centers. A few of our most popular server configurations include:
During our server consultations, we ask questions about a number of topics, including:
Purpose of Server
Performance Requirements
Scalability and Future Expansion
Budget for the Server

WORKSTATIONS
Our clients need fast, powerful, and reliable workstations that support the latest technology and software in their respective industries.
A good workstation lets you execute your day with precision and power. Computer Pro has long specialized in helping customers construct specialty workstations to test the latest applications and videogames with power-hungry A/V requirements.
Popular Workstations
Computer Pro knows that every customer is different, with unique needs for their future workstations. Through our consultations, we ask questions to determine which workstations are best-suited for your purposes:
Processing Power
Operating Systems
Noise Requirements
Audio Requirements
Video Requirements

JBOD

EXPANSION
Optimize your server space, while cutting power and cooling expenses with additional JBOD expansion units.

Whether you want something more versatile, or need something with increased maximum capacity, Computer Pro works with a range of manufacturers to find the right fit for you.
Popular Products
Selecting the right JBOD expansion for our customers means we have to determine what you need it for. What is the total storage capacity you're considering? How many drives? Do you plan to use internal or external accessible drives? What size of chassis? What type of server are you going to connect to? How a client answers these questions helps us pick the right JBOD expansion for their needs.
Computer Pro offers the latest in network security solutions, switches, and adapters.
If you want to keep your network running smoothly, high-performance networking products are a must.
Popular Products

NETWORKING

PRODUCTS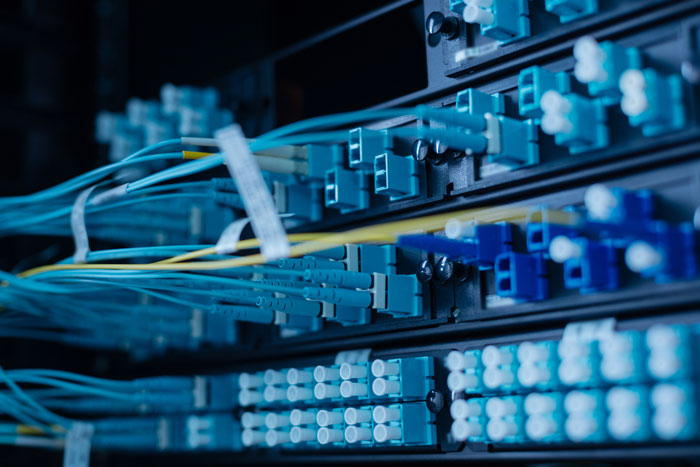 YOUR SOURCE FOR
HIGH QUALITY IT SERVICES