COMPREHENSIVE

IT SOLUTIONS
At Computer Pro, we know that system issues can crop up at the most inconvenient times. Over the past 30 years, our company has been there to support businesses with regular maintenance, or with those unpleasant and unexpected emergencies. Let our technicians help ensure that your information technology systems are up to date, regularly maintained, and continue to run without unplanned downtime.


REGULAR IT

MAINTENANCE
Our team can help with the traditional housekeeping tasks of IT maintenance.

We'll review your systems to ensure that old or redundant files, outdated applications, and damaged OS installations are not slowing down your machines. Don't let these small issues pile up!
Servers manage all your data, and its critically important to keep them up to date and working optimally.
We'll ensure that your servers are maintained with both virtual and physical maintenance. This will ensure longer lifespans, and boost overall speed and performance.

SERVER

MAINTENANCE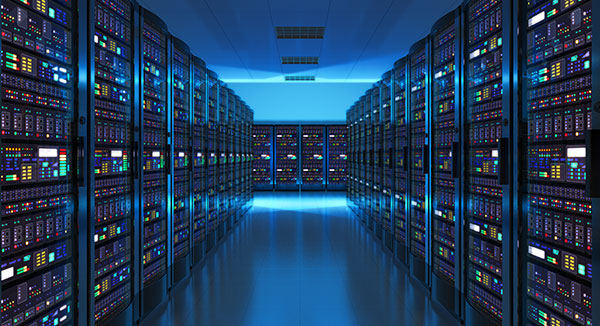 SYSTEMS

& SECURITY
Now, more than ever, it's critically important that your systems are properly secured.
We'll make sure that your systems are guarded against common vulnerabilities, and facilitate system scans to detect viruses, spyware, and ransomware. We'll also work with your team or network administrator to ensure you have the proper protocols in place to protect your employees from the common pitfalls of malicious websites and files.

YOUR SOURCE FOR
HIGH QUALITY IT SERVICES