Computer Pro customers need reliable, high quality power distribution units (PDUs) for their data centers. To fulfill these hardware requirements, we have partnered with Raritan. Established in 1985, Raritan has grown into a leading provider of intelligent rack PDUs, KVM switches, centralized server management solutions, and more. POPULAR PRODUCTS
Nine of the top ten Fortune 500 technology companies rely on Raritan products for their data centers.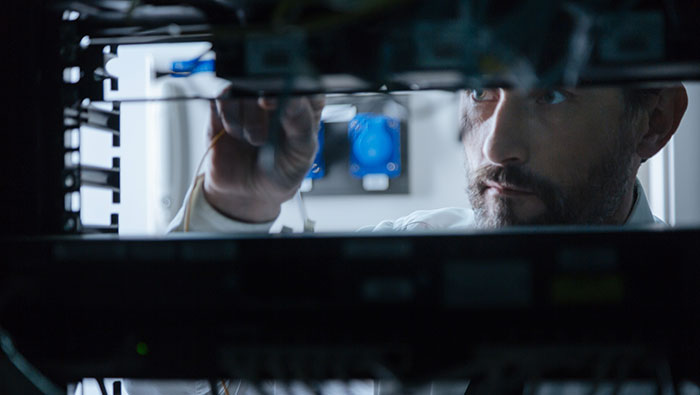 Our partnership allows Computer Pro to guarantee our clients access to some of the best in-class solutions for their IT hardware needs.
The following is a selection of Raritan products we provide:
Intelligent Power Distribution Units (iPDUs)
PX intelligent rack PDU Series - Available in off-the-shelf models, or as purpose-built custom designs to match your needs.
High Performance KVM-over-IP Switch
Dominion KX III - Raritan's flagship, enterprise-class KVM-over-IP switch. Ideal for testing labs, server rooms, large enterprise data centers, military facilities, and more.
Serial Console Server
Dominion SX II - The next-generation serial console server/terminal server produced by Raritan. An evolution of first generation Dominion SX, offering improved performance, reliability, and security.

YOUR SOURCE FOR
HIGH QUALITY IT SERVICES